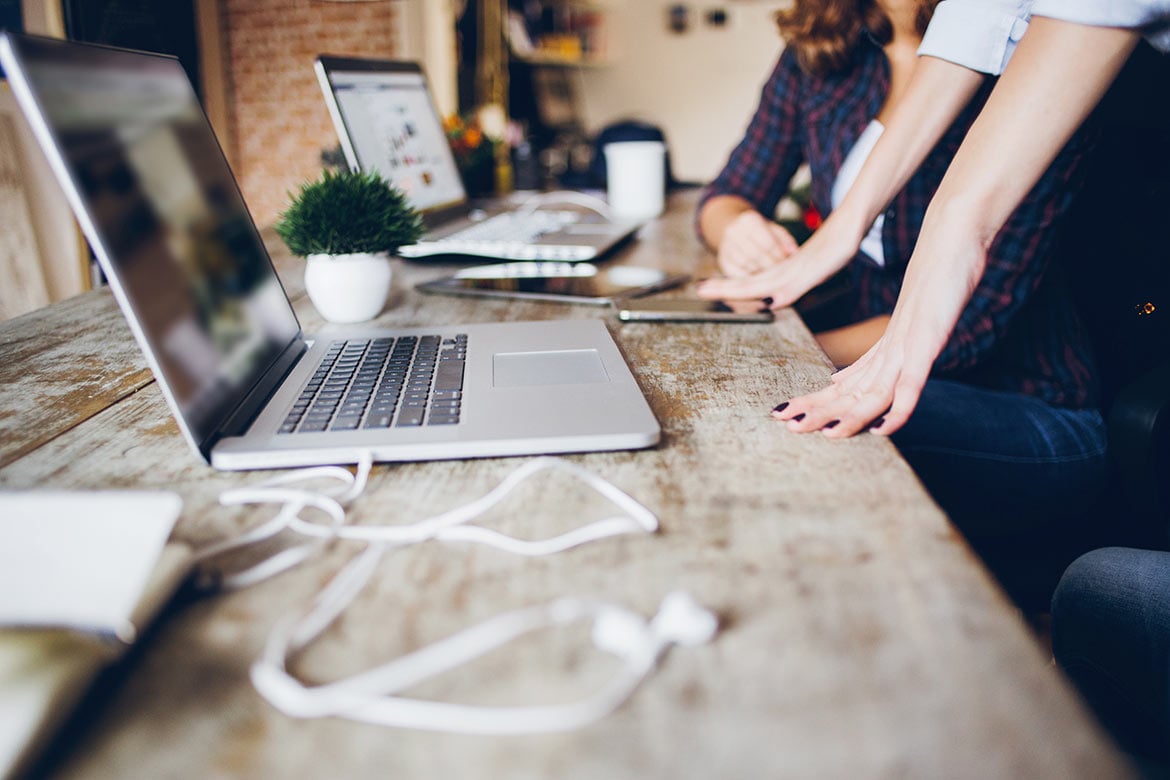 If you are looking for fitness tips, balanced diet plans, healthy tips, and mental health awareness, then you have come to the perfect site.
Being physically and mentally healthy keeps you going in every aspect of life. Everyone wants to fulfill their dreams and they do a lot of hard work for this. Hard work requires health and fitness and, in this journey, we are here to support, guide, and inspire you.
This website will facilitate the articles that will help to gain awareness and learn about what it feels like to be healthy.
Subscribe to our newsletter for weekly Healthy Tips.
Write us at team@gethealthyglobe.com
Life is a series of natural and spontaneous changes. Don't resist them – that only creates sorrow. Let reality be reality. Let things flow naturally forward in whatever way they like.